Empowering community gardeners with the tools to tell their story …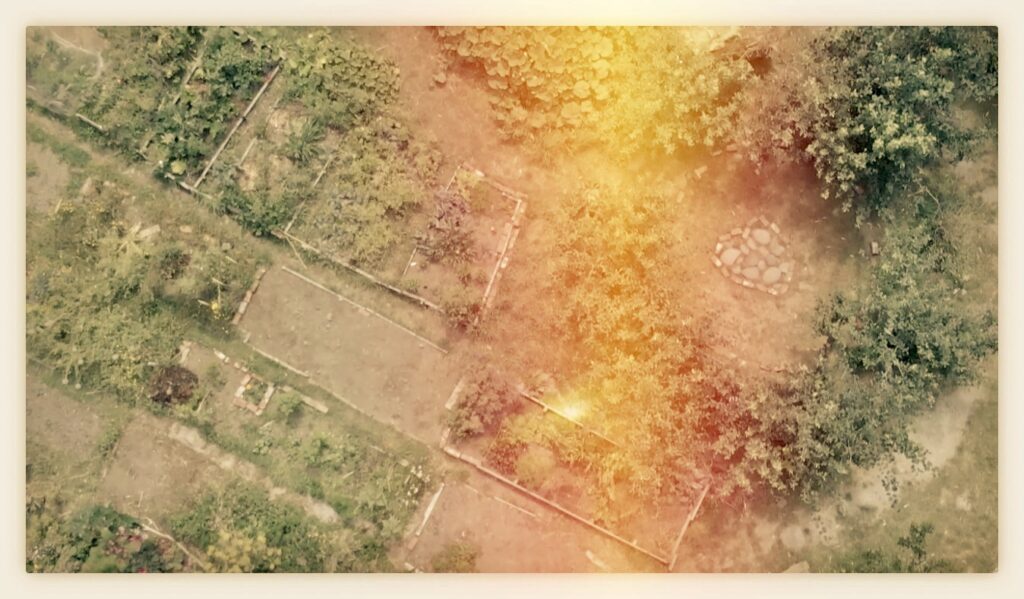 Community Gardens have been with us as long as villages and communities have existed. They have fed us, connected us, taught us and allowed us to reestablish our connection back to nature. For those involved they can be a tremendously positive experience that comes from the act of giving freely back to your community without expecting anything back.
They are as unique as the people that invest their time and energy in them, though at their core is a community space, some soil and good intentions. From these simple elements and with an immense amount of positive energy they deliver such a range of benefits for communities that go far beyond the act of simply producing food.
This project aims to provide the tools for any community garden to tell their story, but also to celebrate and champion the cause of community gardeners. If that interests you then please read on…